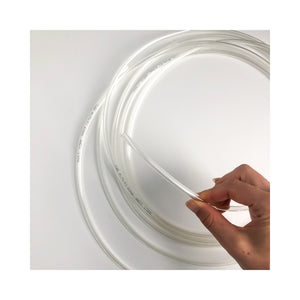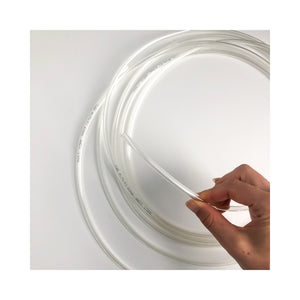 On Sale
CO2 Resistant Tubing
CO2 resistant tubing is used to connect your CO2 system together such as from your regulator and bubble counter to your in tank diffuser.
This pressure resistant tubing will not allow the penetration of CO2 gases like silicon airline tubing which will lead to leaks. It is made from durable Polyurethane and will not break down over time. With an internal diameter of 4mm and external diameter of 6mm it will fit all commonly available aquarium CO2 components.
Soften ends slightly in hot water for ease of connection.
Diameter: 4/6mm
Colour: Clear
Each quantity is equal to 1M in length - Your order will be delivered in a single length. For example if you purchase 3 you will receive a single length at 3M long