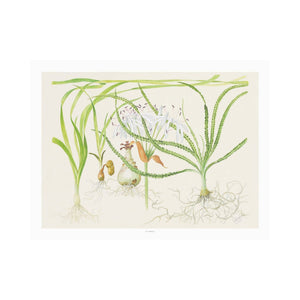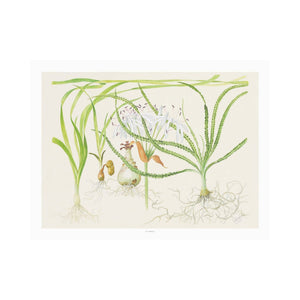 On Sale
Tropica Art Poster Crinum 40x30cm
Since it's foundation in 1970 Tropica have had recognized watercolour artists perpetuating the aquarium plants as unique watercolour paintings.
A selection of the many watercolour drawings have now been given a new life as motifs on beautiful art posters (5 different) that fit into the modern interior design.
The art posters measure 40 x 30 cm. All art posters are printed on 300 gr. Munken Pure Rough design paper that reproduces the colours beautifully.